We aim to provide services in the most professional manner and with the utmost care keeping your interests in our mind. When you sign up for a Property Plan, you will be assigned an Account Executive at the respective location (Branch), who will be the only person that you need to communicate with for updates, instructions and for all matters. This person will be in contact with you via our website customer interface or can be reachable during their business hours on telephone or fax.


In addition to this, we have a centralized support team that is accessible via toll free lines from the US, Canada and UK and accessible on our India telephone lines from other parts of the world on a 24 x 6 basis. Any issues with receiving timely information from the branch may be escalated to this team. We don't work on the second and fourth Saturdays of the week and hence our customer support shall not be available on these days and on public holidays.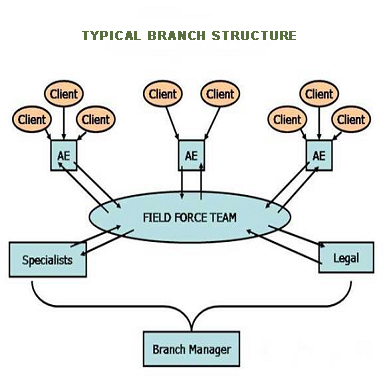 If you take a look at our branch structure you can see that you are not getting just one Account Executive but getting access to a pool of expertise (book keeping, procedural details, tenant management, field expertise, access to empanelled vendors, legal expertise) and backup support. You don't get that luxury when you seek the assistance of a local broker, a friend or relative or try doing it yourself.


If the service involves skills that we don't have in-house, such as legal eviction, litigation support, architect and design services, structural repairs etc. then the job will be outsourced to a specialist under our supervision. These specialized services will be charged extra. The rates will be confirmed with you before starting the activity.


Status updates shall be provided on a regular basis as per the terms of the service so that you can keep track of the progress. Each Team is managed by a Branch Manager who has an overview of all the work and is also the first person to talk to if you have anything to escalate. If that does not resolve the issue to your satisfaction we have a clear escalation matrix to take the issue to the next levels of management.
Monday to Friday
(9:00 AM - 6:30 PM IST)


+91-80-4709-6699
support@yourmaninindia.com
Enter your service need and see if it is listed.